Posted by Johnny Ice on November 08 2021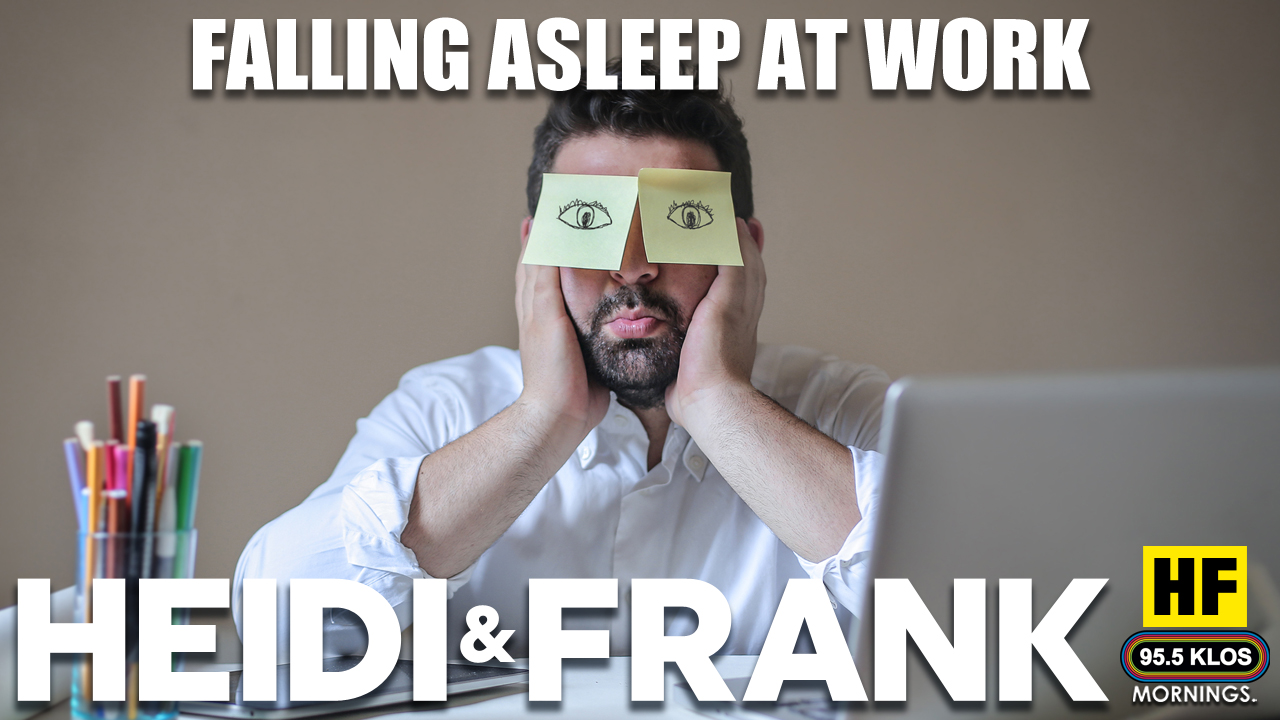 Have you fallen asleep on the job? HF talk about the times they have fallen asleep at work and take calls from listeners who enjoyed a quick nap on the job.
More Frosty, Heidi and Frank News
There are currently no comments to display.