Posted by Johnny Ice on November 03 2020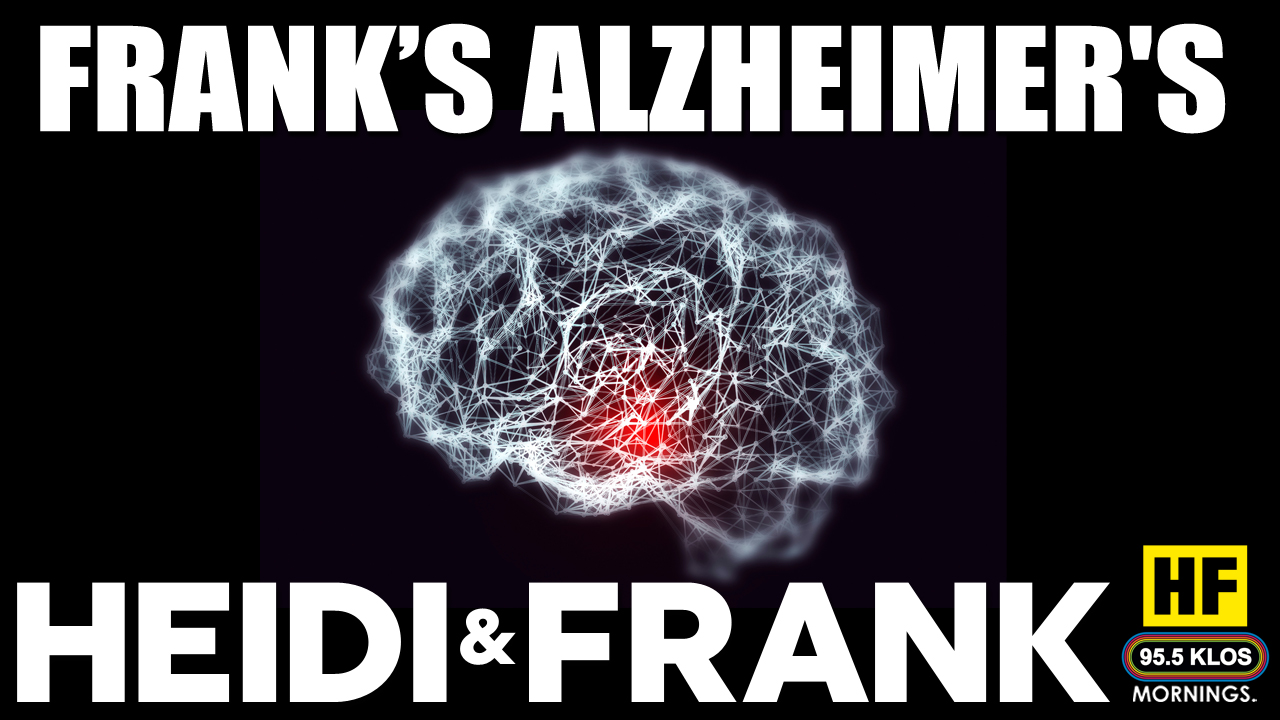 Frank doesn't recall a story he talked about in the news just a couple of weeks ago. Alzheimers runs in Franks family and explains how the show might get a little more interesting in the future.
More Frosty, Heidi and Frank News
There are currently no comments to display.