Posted by Johnny Ice on February 26 2021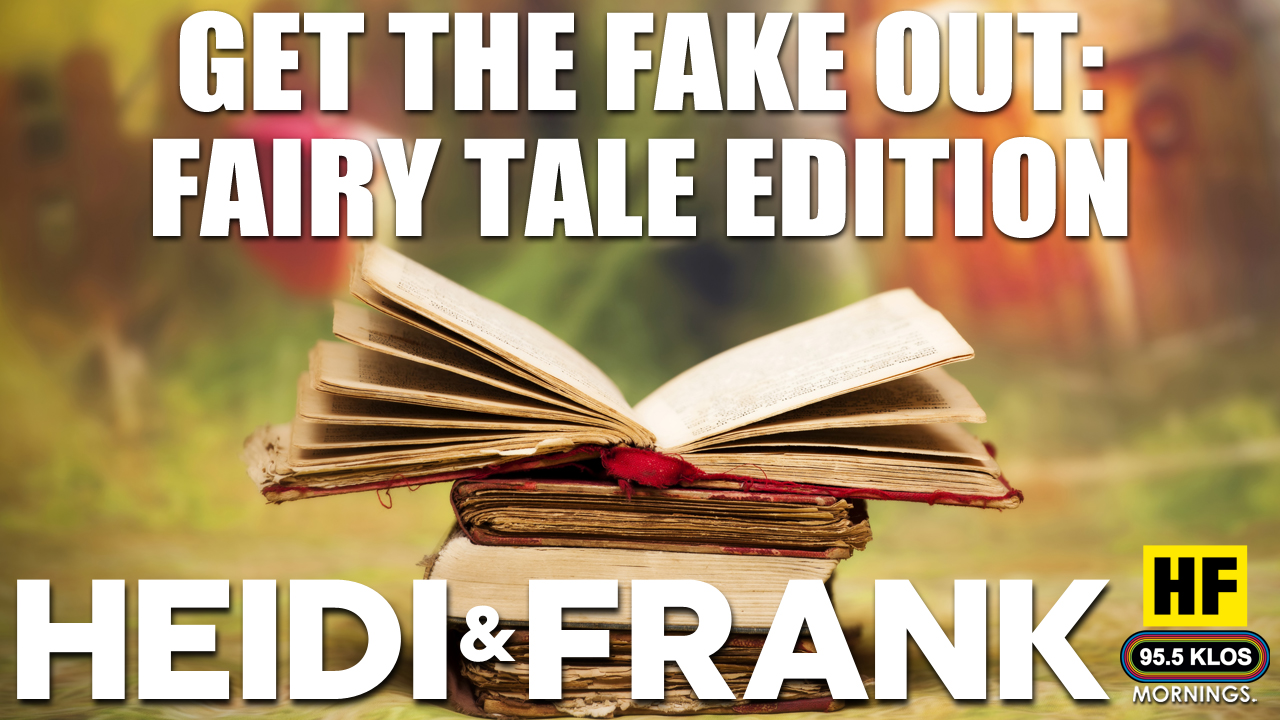 It's National Tell A Fairy Tale Day so instead of the regular Get The Fake Out, this is a Fairy Tale Edition! All of the these Fairy Tales are true, except one! Can you guess the fake?


More Frosty, Heidi and Frank News
There are currently no comments to display.