Posted by Johnny Ice on July 17 2020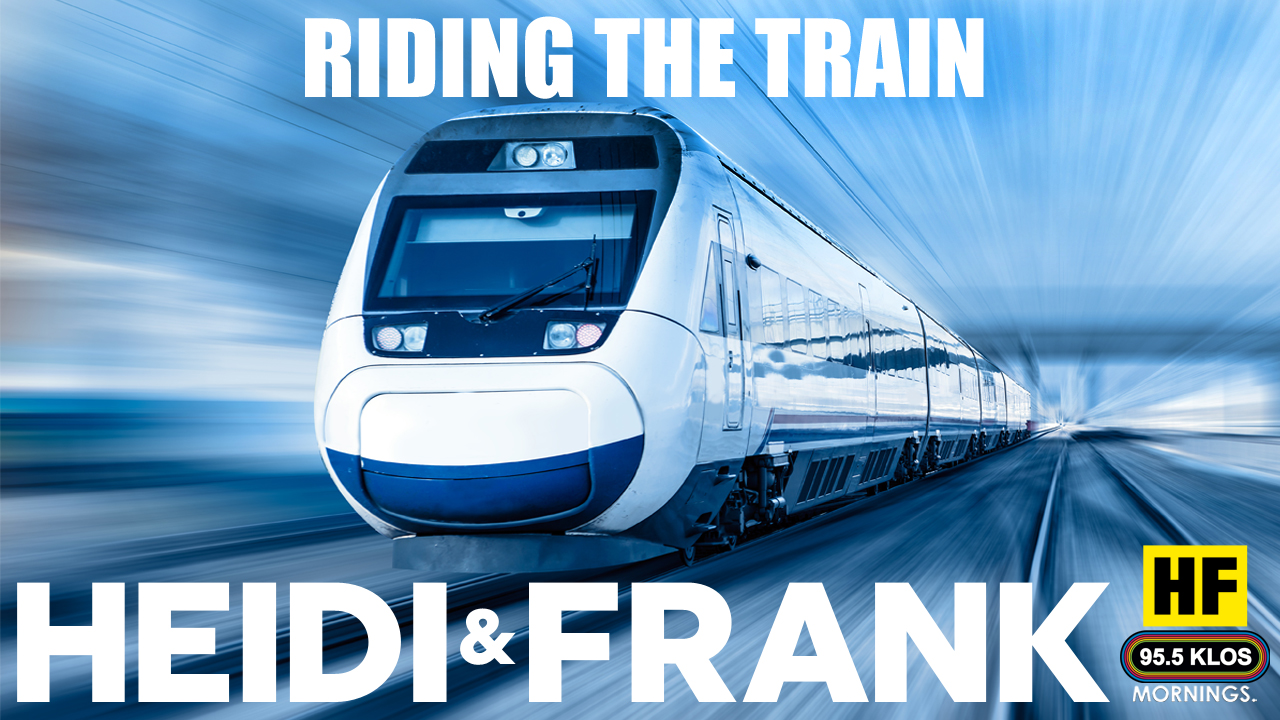 Train's are one of the oldest ways to travel and right now lots of trains are running trip specials. But is riding the train all it's cracked up to be?
More Frosty, Heidi and Frank News
There are currently no comments to display.