Posted by Johnny Ice on December 01 2020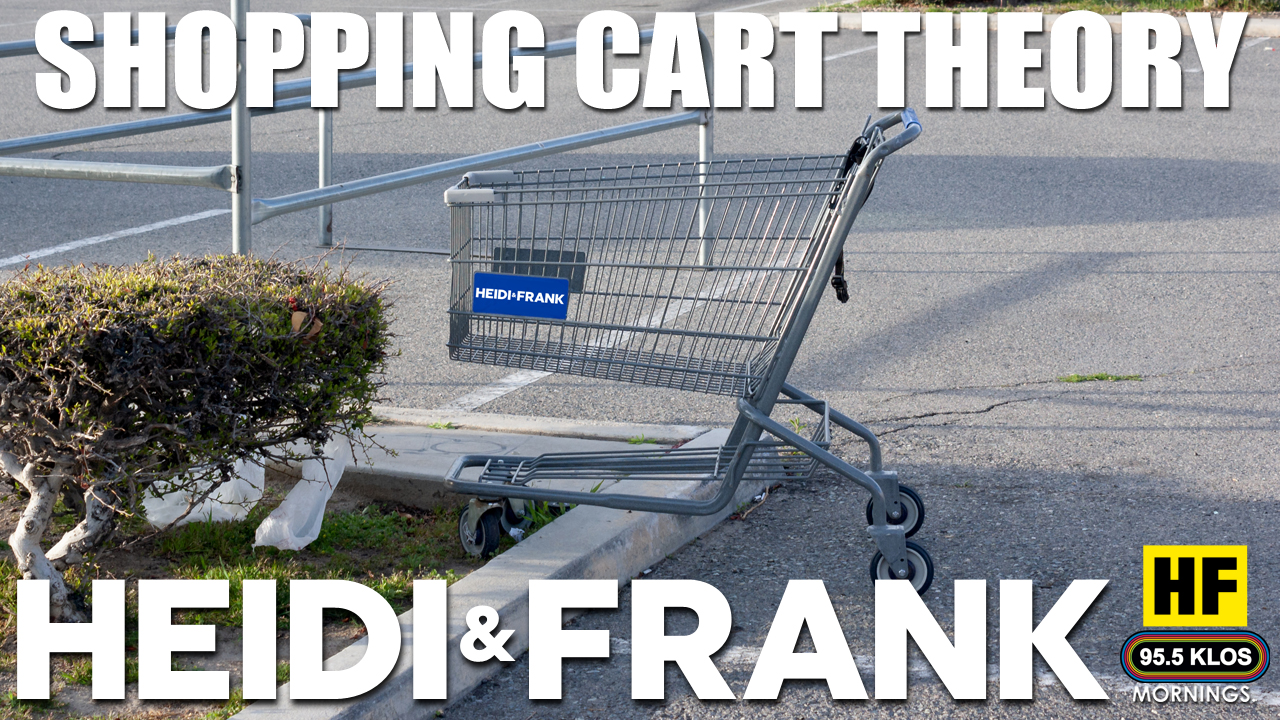 Do you return your shopping cart to a designated return area? Or do you just leave it where ever? This might explain the type of person you are

.
More Frosty, Heidi and Frank News
There are currently no comments to display.