Posted by Johnny Ice on February 16 2021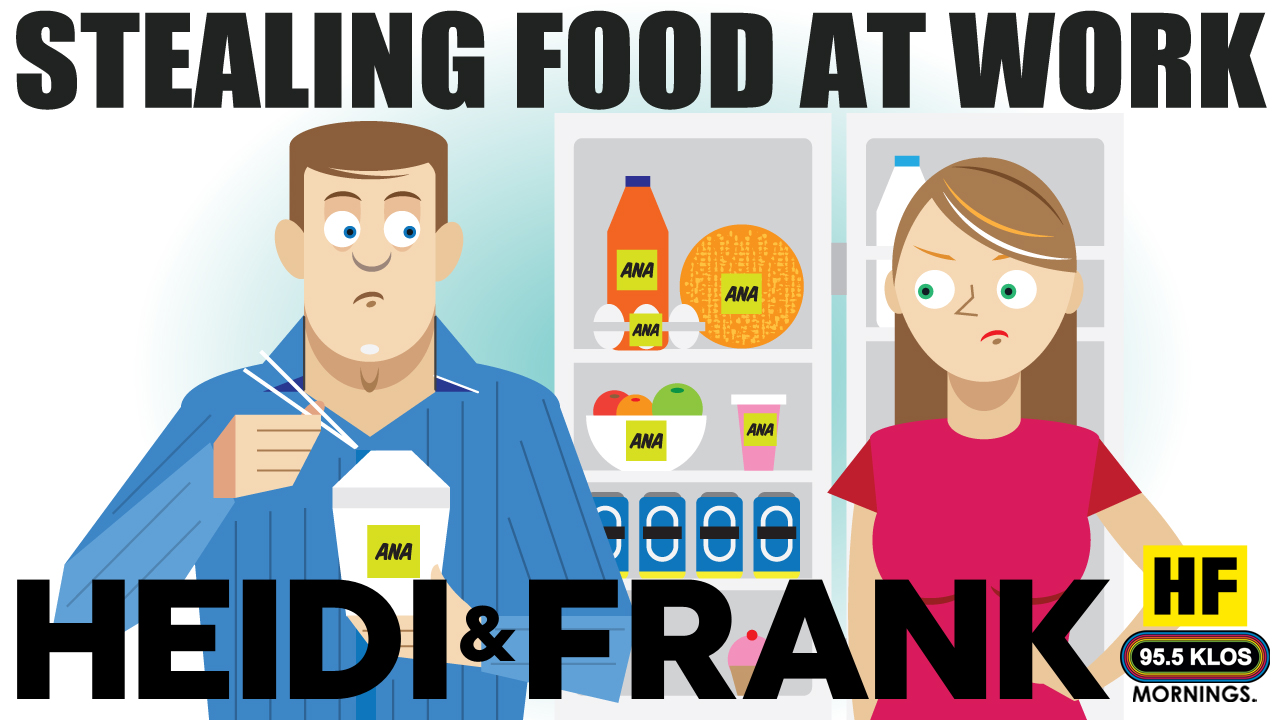 Do you or someone you know steal food at work? HF talk about stealing a coworkers food and someone on the show may be guilty of this horrific act

.
More Frosty, Heidi and Frank News
There are currently no comments to display.