Posted by Johnny Ice on May 19 2020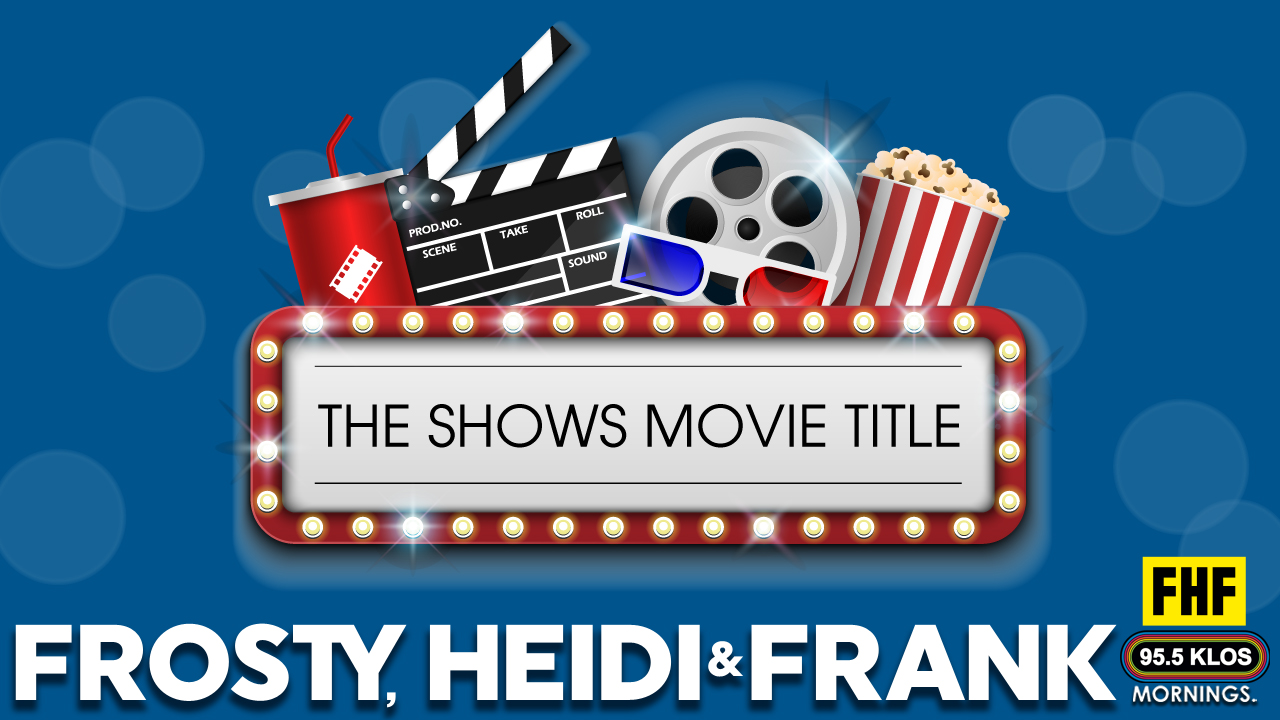 If you had to give the show a movie title, what would it be? The FHF crew gives their own titles to each other and listeners call up with theirs.
More Frosty, Heidi and Frank News
There are currently no comments to display.