Posted by Johnny Ice on July 07 2020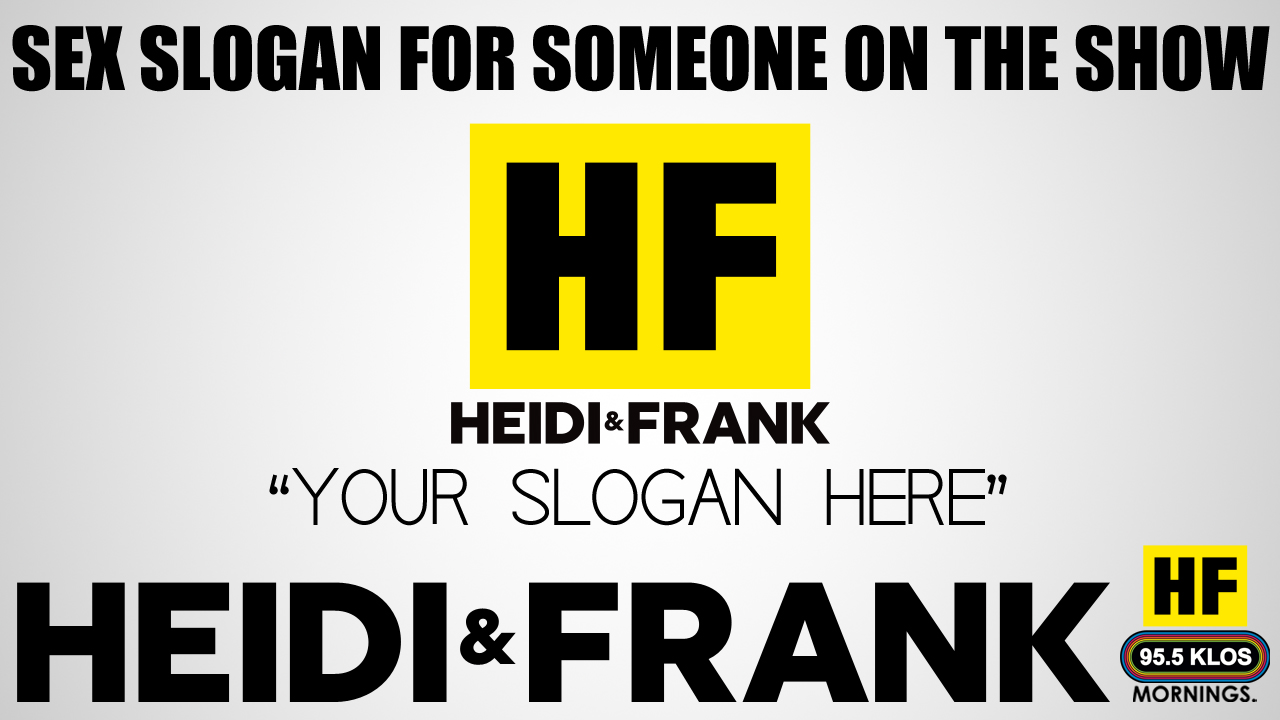 Frank asks the listeners to imagine they had sex with someone on the show and then give them a popular company slogan to go with how they were. Live in your world. Play in ours.
More Frosty, Heidi and Frank News
There are currently no comments to display.