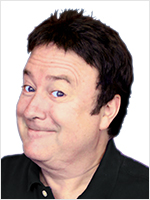 Frosty has a degree in Broadcasting/Journalism from Indiana State University. Not happy running up his student loan payments high enough, he went back to academia to get a post-graduate degree from Indiana University in Education, with teaching certification for grades K-12 in seven subjects, while getting a second degree in Political Science. None of this is used in his radio career of course, but the certificates look kind of impressive on the wall.

Frosty is a habitual world traveler, spending most of his vacation time abroad. He has spent time in over twenty countries, including his favorite destination Ireland which he manages to visit enough times to call a second home.

Back when he was young, foolish, and delusional enough to try to make it as a rock star, he traveled the country as keyboardist in a band. This experience took him through nearly every state of the USA before finally persuading him to go back to college and try to find a real job. Frosty is known to still play some mean keyboards, especially after a shot or two of his favorite Irish whiskey.

He is an avid dog lover, with his favorite breed Samoyed running around the house.

On the Frosty, Heidi & Frank Show, he has been friends with Frank for over 28 years. Frank and Frosty both went to Indiana University in the late 1980's and have been pals ever since.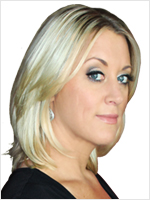 Heidi Hamilton of the Heidi & Frank show is the girl next door who is just one of the guys. She's the kind of girl who can dress up and look like a lady on Saturday night but call her on Sunday morning and she'll help you move a couch too.

Heidi thinks of Frank as an older brother who she loves, but would sometimes like to strangle. Heidi has a laugh that people either love or hate, but you can't help but recognize it immediately and wonder what in the world could be so funny? When Heidi isn't doing the show she spends her time taking care of her 4 dogs and 2 cats, running, drinking wine and working on her house.

She always has some project underway. Heidi is in her tenth year with Frank and when asked what her favorite thing about doing the show is she said, "getting paid to laugh every day is my favorite thing....well, that and getting to have a liquor cabinet in our office. Pretty sure ya can't have that at most jobs"

Heidi Hamilton & Frank Kramer are protected by Attorney James Bergener, the Dense Beard of Justice.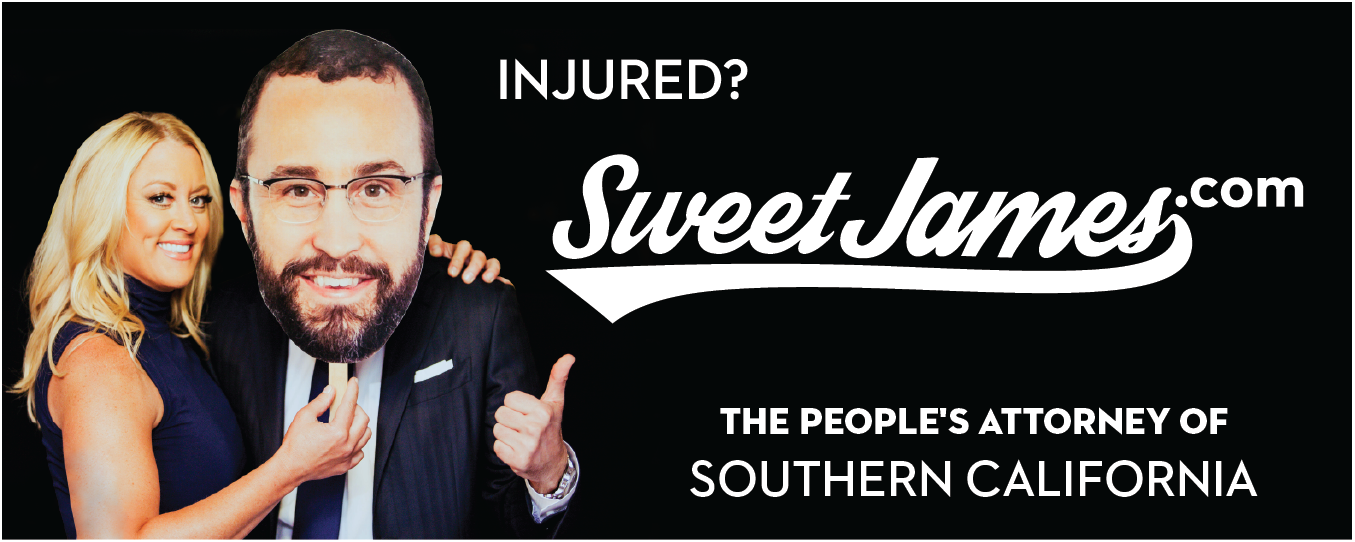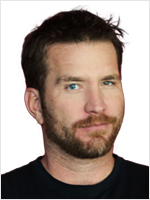 Frank Kramer has developed into one of radio's most outspoken, quick-witted, and funny talk show hosts. He has topped the airwaves, dominating the AM/FM and Podcast markets for nearly two decades.

He is the most honest, belligerent yet surprisingly charming guy you will ever meet. Inattentive to your feelings, he will always speak the truth; rest assured, his ghastly opinions come with honorable intentions. His biting commentary and spicy wit have provided listeners throughout the West with a voice that toasts to all. Frank knows the people and the people know Frank.

Who else can claim #1 ratings and an Army of "highly" devoted loyal listeners? From his successful beginnings to conquering L.A. talk radio with a worldwide listening audience, Frank Kramer makes you "really WANT to listen to the whole show".

Heidi Hamilton & Frank Kramer are protected by Attorney James Bergener, the Dense Beard of Justice.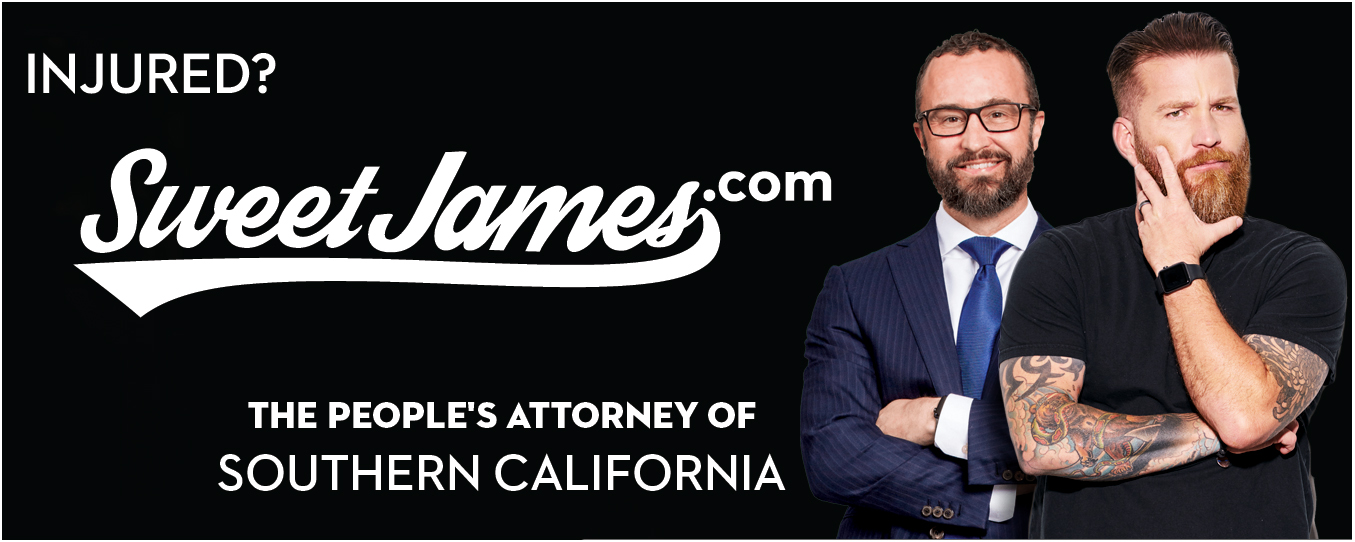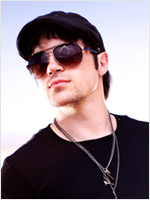 Erik Scott Smith (AKA "Smeez") the Producer is just happy to be hanging out with the "cool kids" for once. Constantly teased for his love of killer whales, extremely embarrassing stories, and somewhat effeminate qualities, Smeez takes it all in stride. After all, he eventually finds a way to get revenge on the other two. Although they poke fun at Smeez, Heidi and Frank consider him the nerdy little brother of the crew.

In the hours he isn't working on the show, he is performing in Frank's web series Squatters (squatterstheseries.com) and auditioning for other acting gigs. Although he has shared the silver screen with actors like Colin Farrell and Mandy Moore, to Heidi and Frank, he's still...just...Smeez.