Posted by Johnny Ice on December 03 2020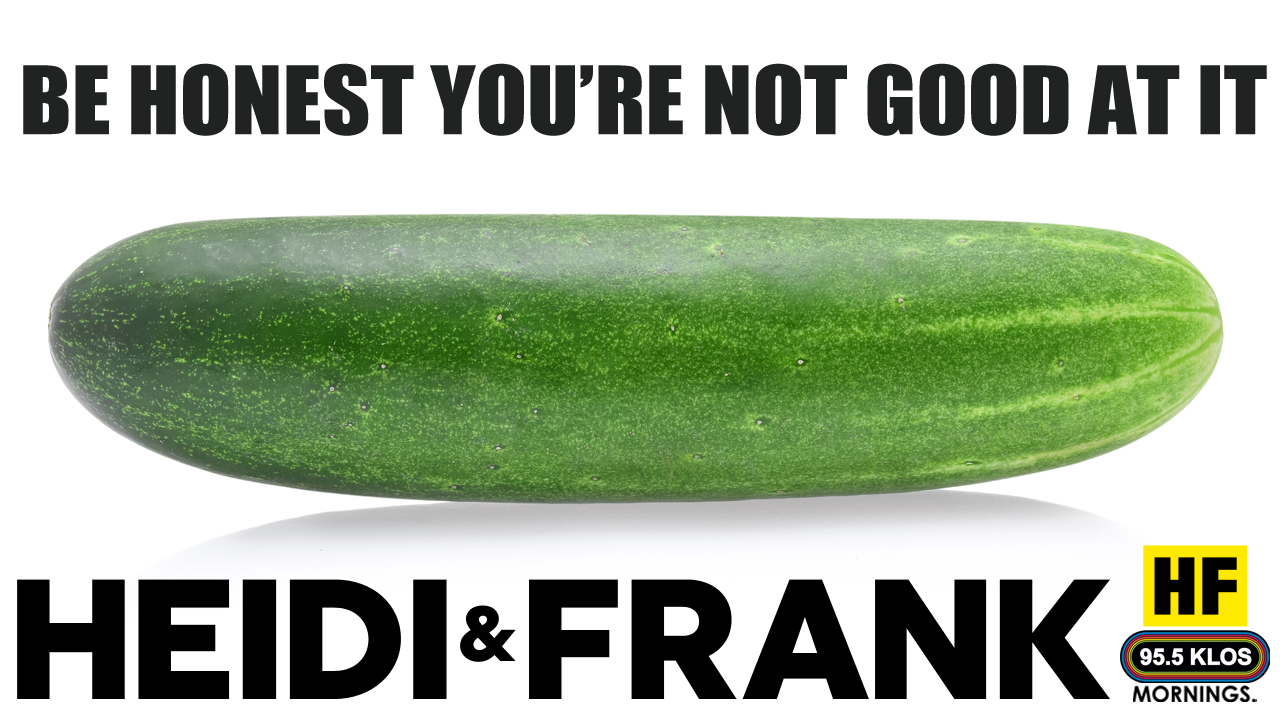 Are there people in your life that think they are good at something but they're not? Do you tell them? Here are some things people have had to break the bad news to the people they know.
More Frosty, Heidi and Frank News
There are currently no comments to display.