Posted by Johnny Ice on July 13 2020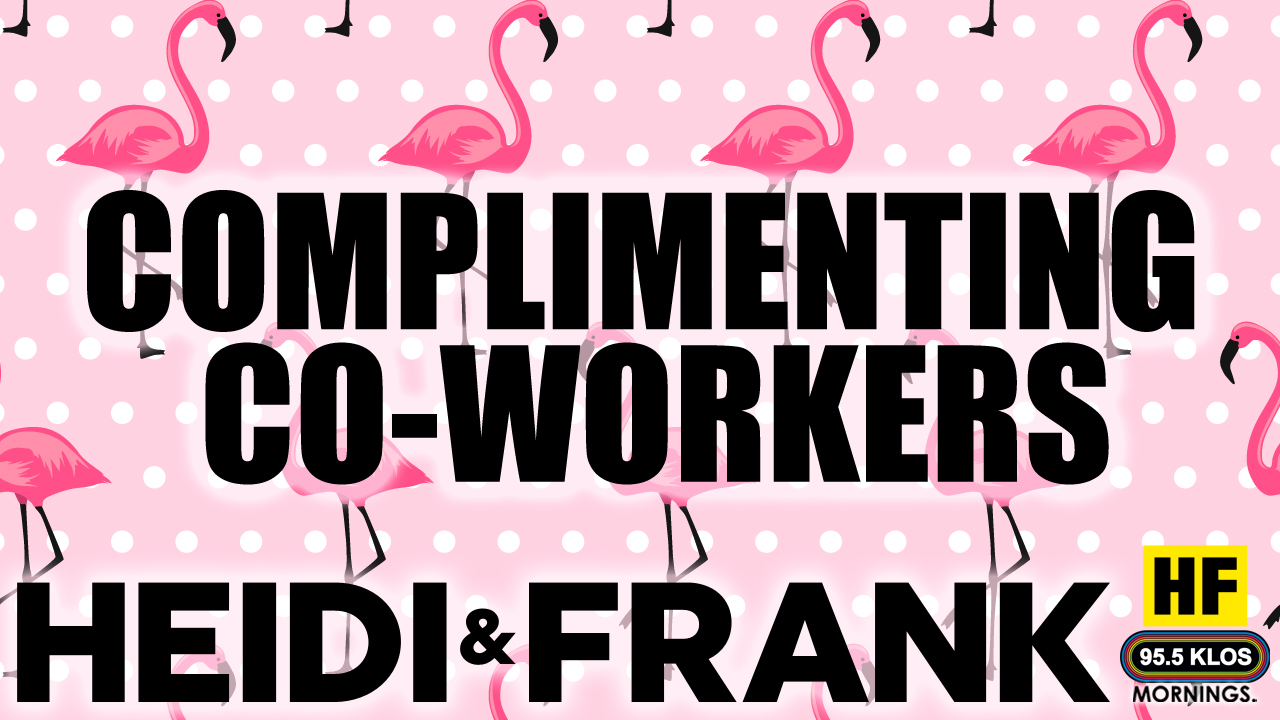 Heading back into the office after being at home for months? You don't want to say the wrong thing to get you sent right back home, but this time without a job. HF is here to help you figure out how you can safely compliment a co-worker.
More Frosty, Heidi and Frank News
There are currently no comments to display.