Posted by Johnny Ice on March 09 2021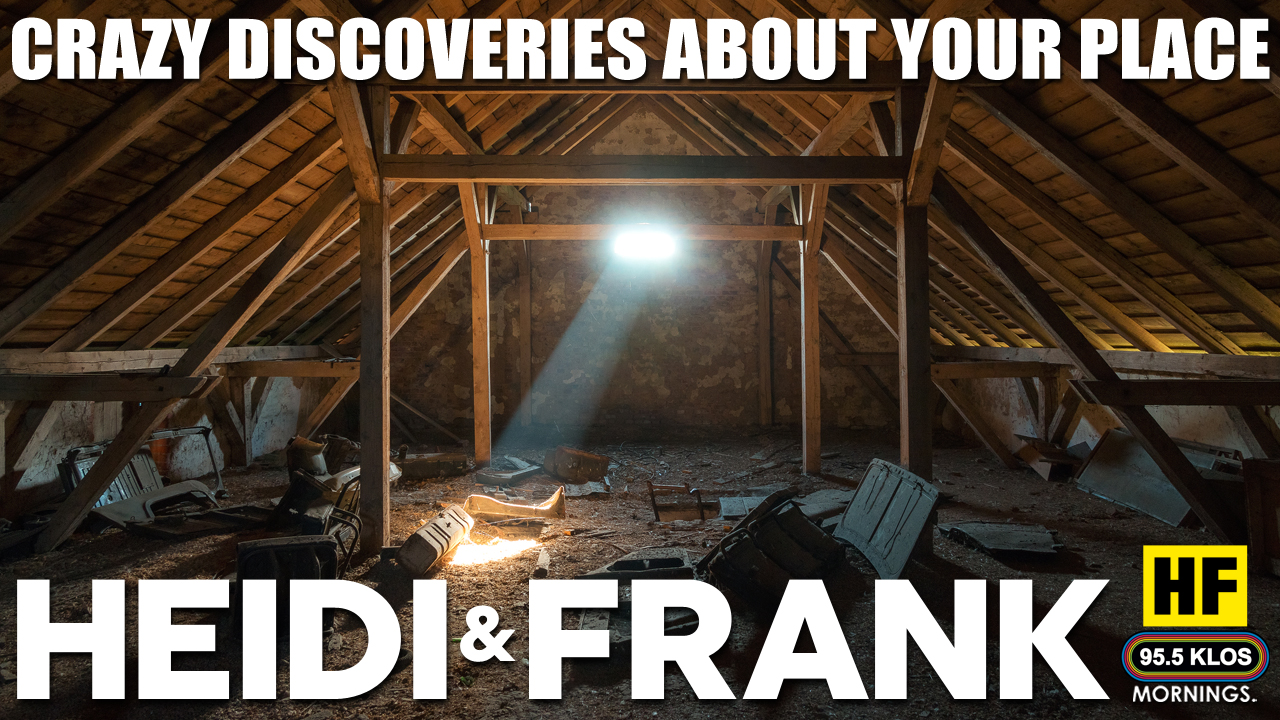 A woman discovers a hidden room behind the mirror in the bathroom of her NYC apartment. HF ask listeners to call up and tell their stories of the crazy discoveries in their place.
More Frosty, Heidi and Frank News
There are currently no comments to display.