Posted by Johnny Ice on July 14 2020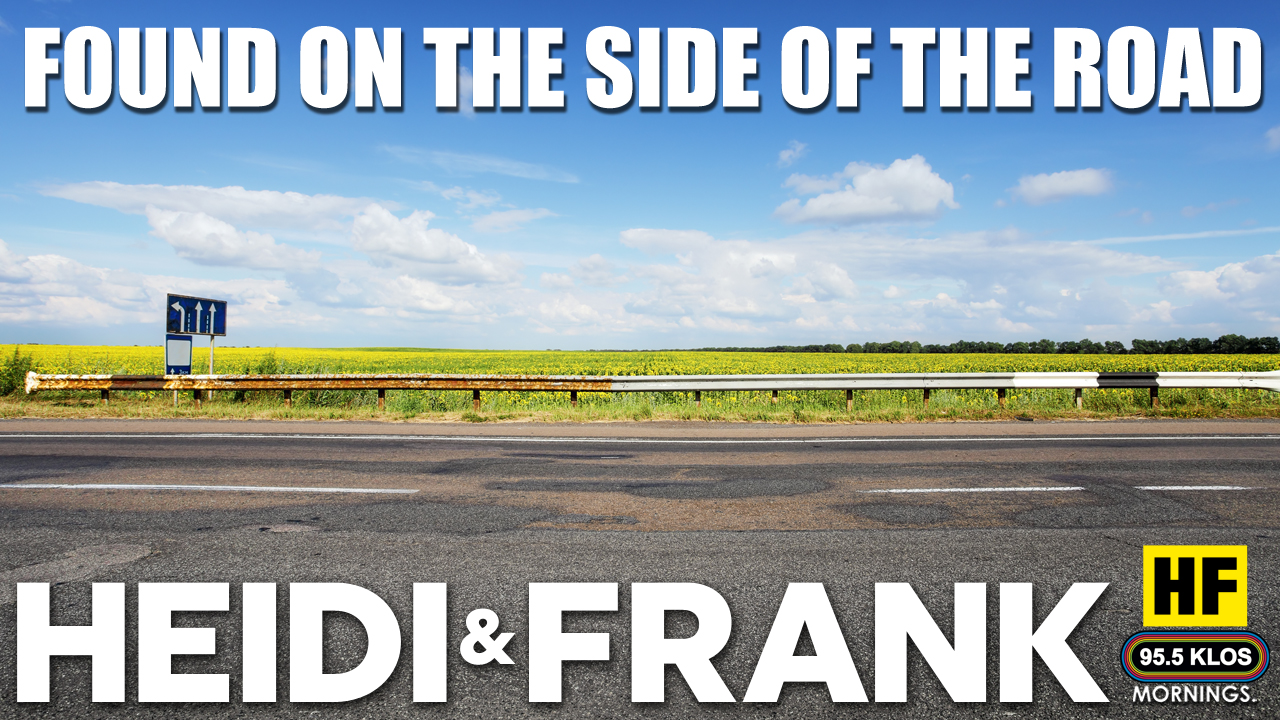 A topic Frank thought would go no where, but when he asked the audience "What did you find on the side of the road?" and the responses are great. Here it is.
More Frosty, Heidi and Frank News
There are currently no comments to display.