Posted by Johnny Ice on April 17 2020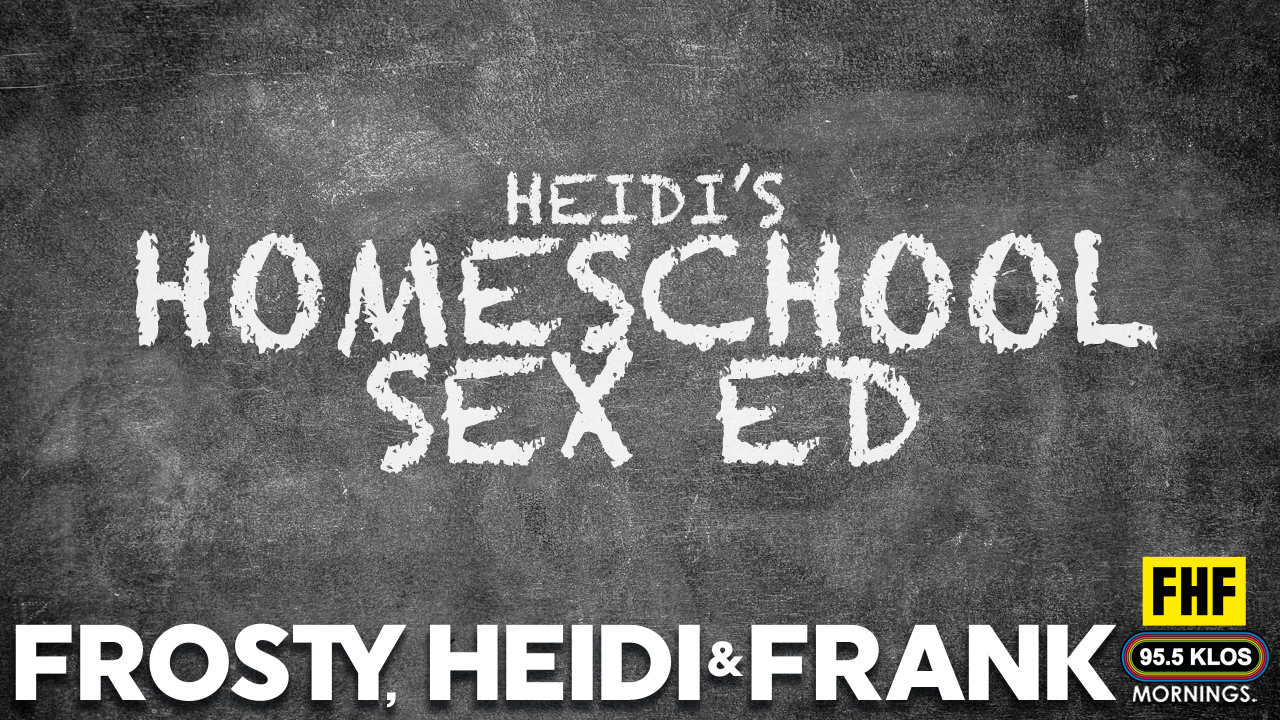 With all the kids learning at home, parents are probably avoiding one class in particular. Sex Education. Heidi always thought she would've been a great parent, so Frank has her fill in and teach this class for the parents out there.


More Frosty, Heidi and Frank News
There are currently no comments to display.