Posted by Johnny Ice on October 06 2020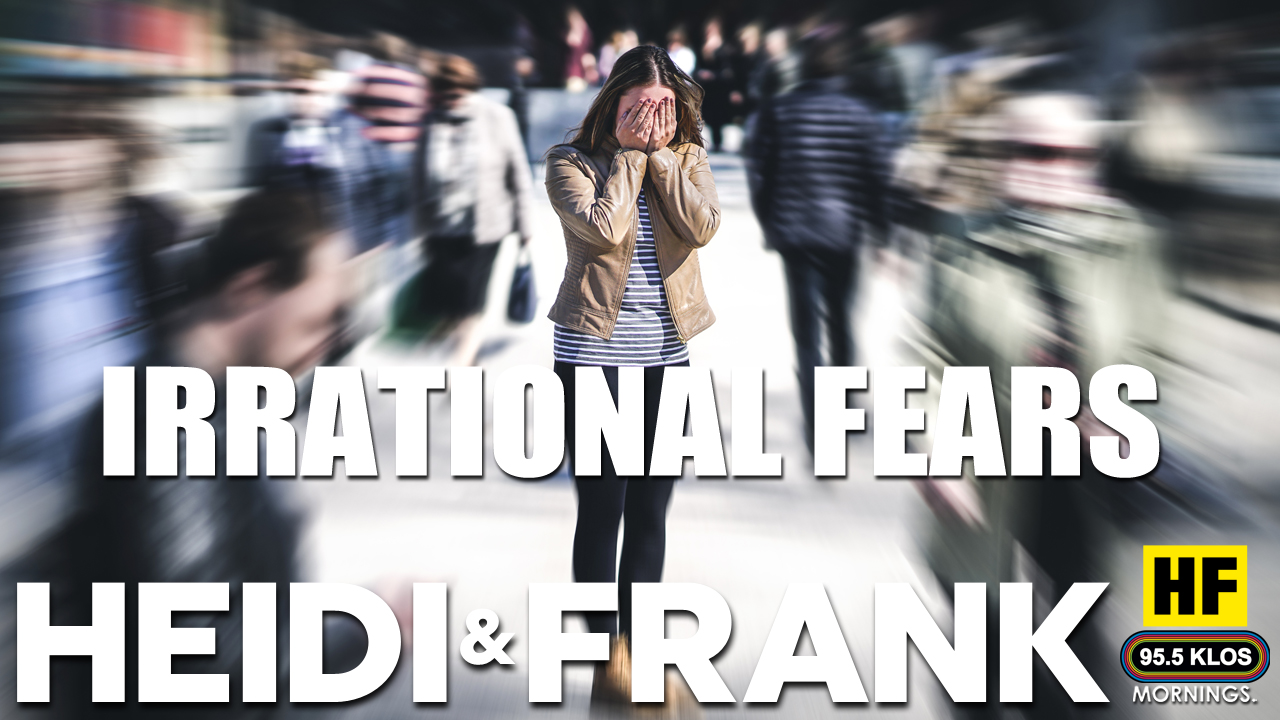 What are you afraid of that makes no sense to others? Here are a few from the crew of the HF show.
More Frosty, Heidi and Frank News
Roy L. Dennis (Rocky) -

Mask


This morning I couldn't convince (Sammy?) I WAS aware there was a movie called

The Mask

with a guy named Jim Carrey and I wasn't confusing it with THAT lol. It was a traumatic experience the instant I laid eyes on him but would go on to haunt my childhood by way of visual torture, mis-taken for disciplinary action......yeah...not cool!
Thanks you guys are really funny BTW
Enjoy listening. Keep up the stuff!