Posted by Johnny Ice on July 27 2021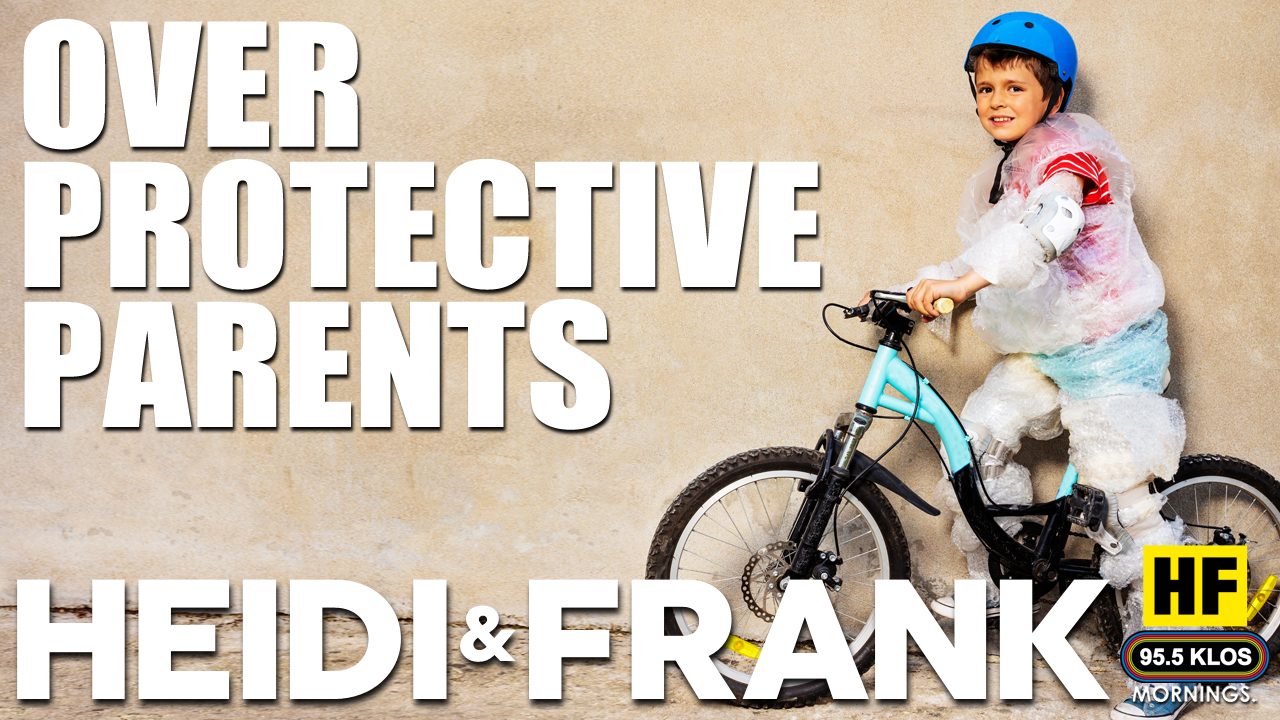 When is ok to stop coddling your child? Is there a time you should being to leave your kid alone. Also, have you seen your kids genitals lately? Plus, celebrities with celebrity tattoos.
More Frosty, Heidi and Frank News
There are currently no comments to display.