Posted by Johnny Ice on May 26 2020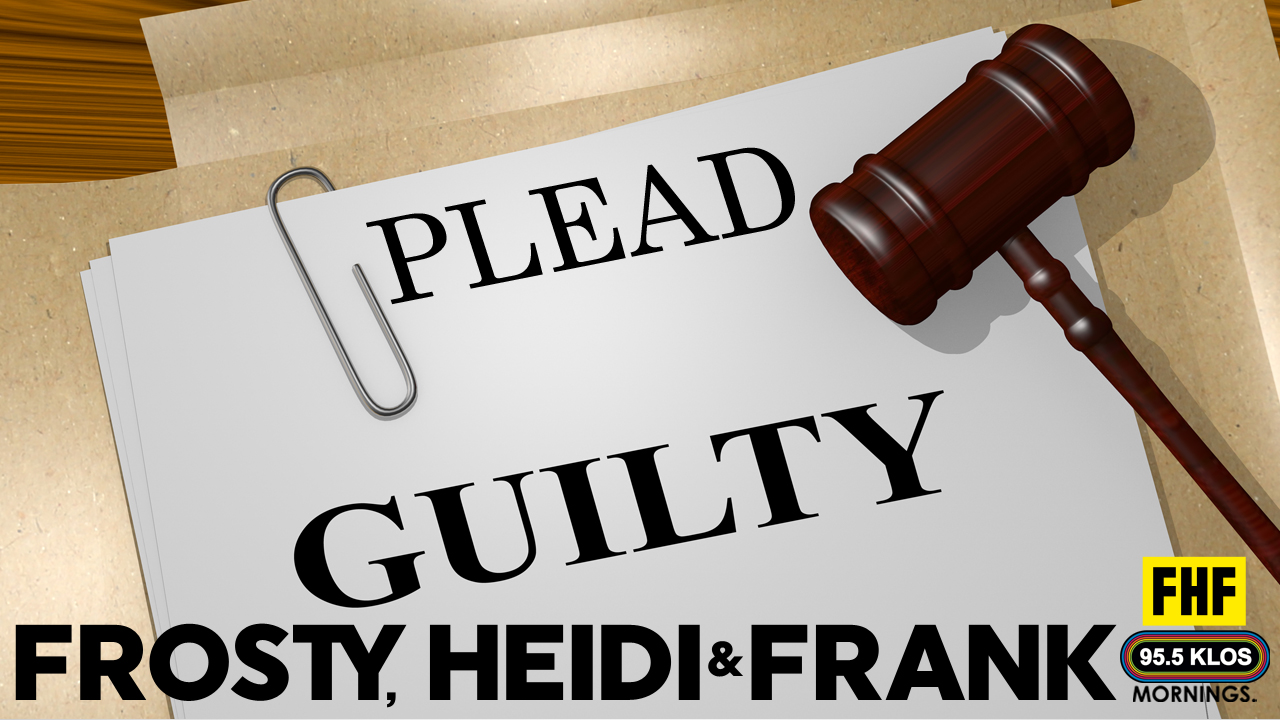 Lori Loughlin and Mossimo Giannulli finally plead guilty in the Varsity Blues Scandal. Time to come clean! FHF ask listeners to call up and plead GUILTY and admit to the wrong doings in their own lives.
More Frosty, Heidi and Frank News
There are currently no comments to display.