Posted by Johnny Ice on September 26 2022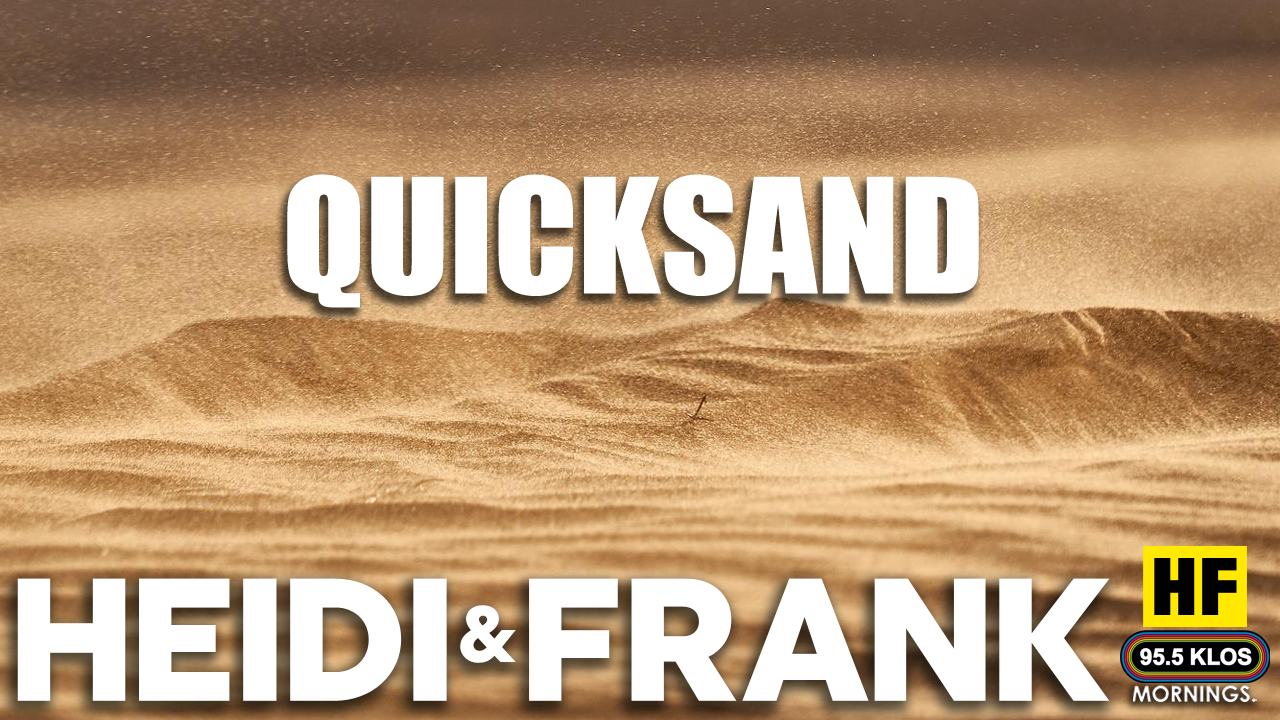 The HF crew discuss the fact that back in the 70's and 80's everyone was terrified of quicksand because it prevalence in shows and movies. Neither have ever experienced quicksand, so they take calls from people who have.
More Frosty, Heidi and Frank News
There are currently no comments to display.