Posted by Johnny Ice on September 18 2020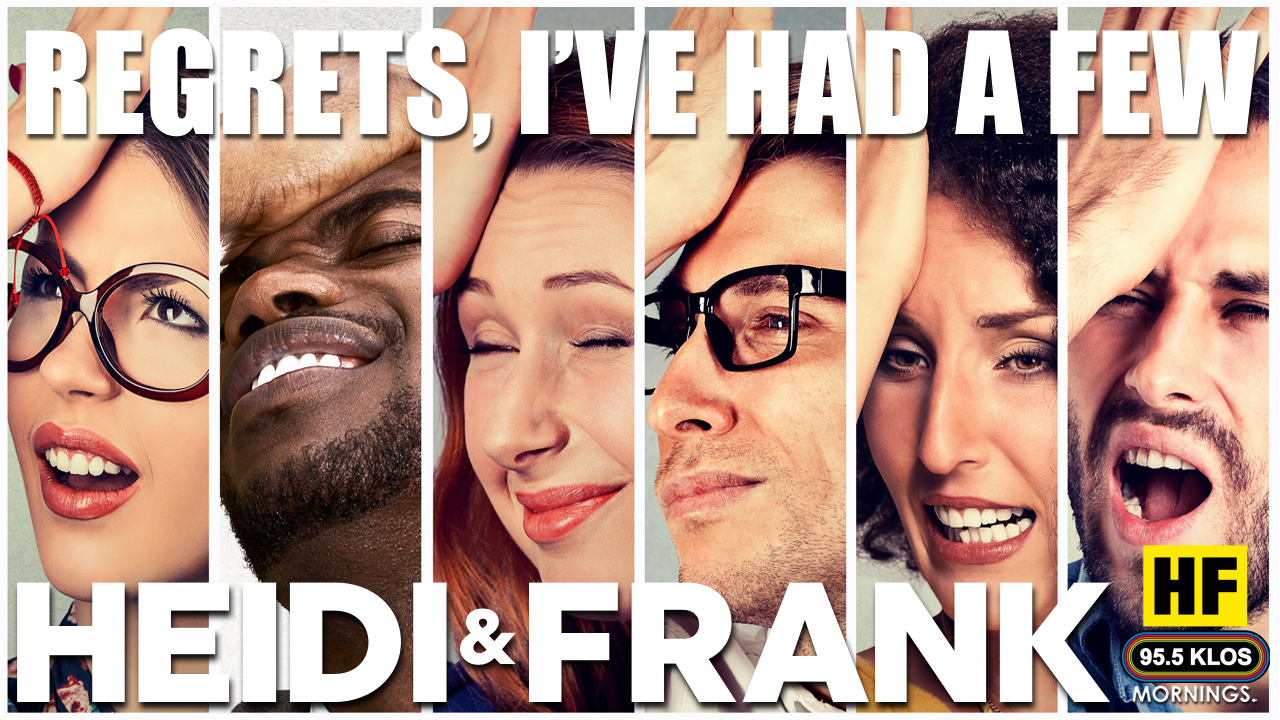 Sean Connery could've played Gandalf in the Lord of the Rings series which would have made him over $400 million. Bet he regrets not doing that. HF and listeners talk about their biggest regrets in life.
More Frosty, Heidi and Frank News
There are currently no comments to display.