Posted by Johnny Ice on August 24 2021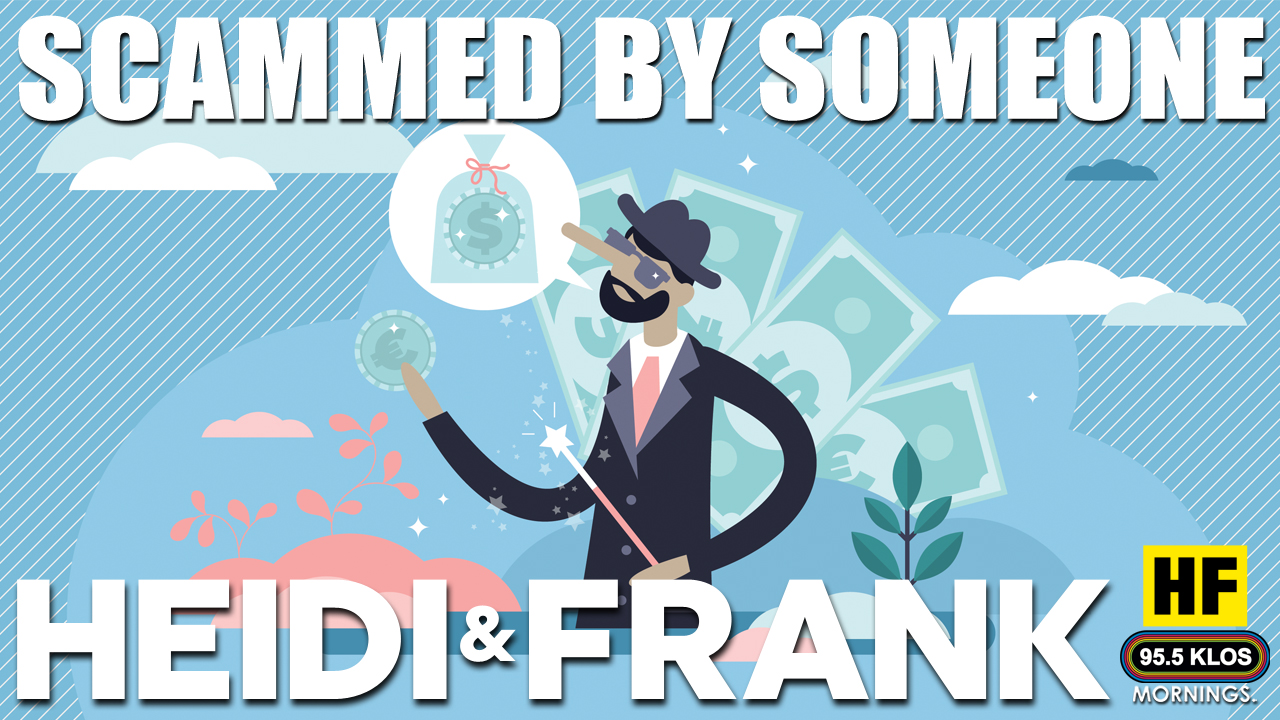 Has someone scammed you out of something? HF and the crew talk about scams for their lives and take calls from listeners who've also been scammed out of something.
More Frosty, Heidi and Frank News
There are currently no comments to display.