Posted by Johnny Ice on April 08 2020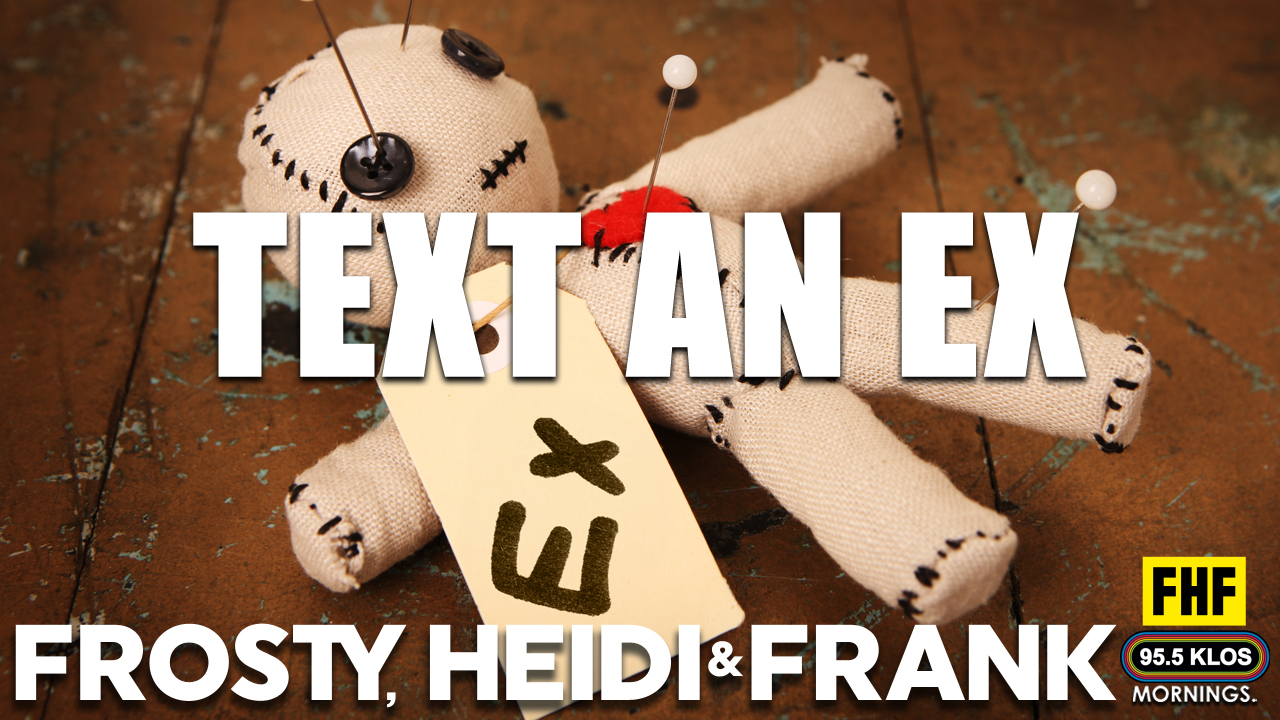 If you're bored at home, pick up a new instrument... or you can text an ex and let them know what you think of them. These callers, instead, decided to call a radio show a let everyone know what they would text to their ex.


More Frosty, Heidi and Frank News
There are currently no comments to display.