Posted by Johnny Ice on June 08 2021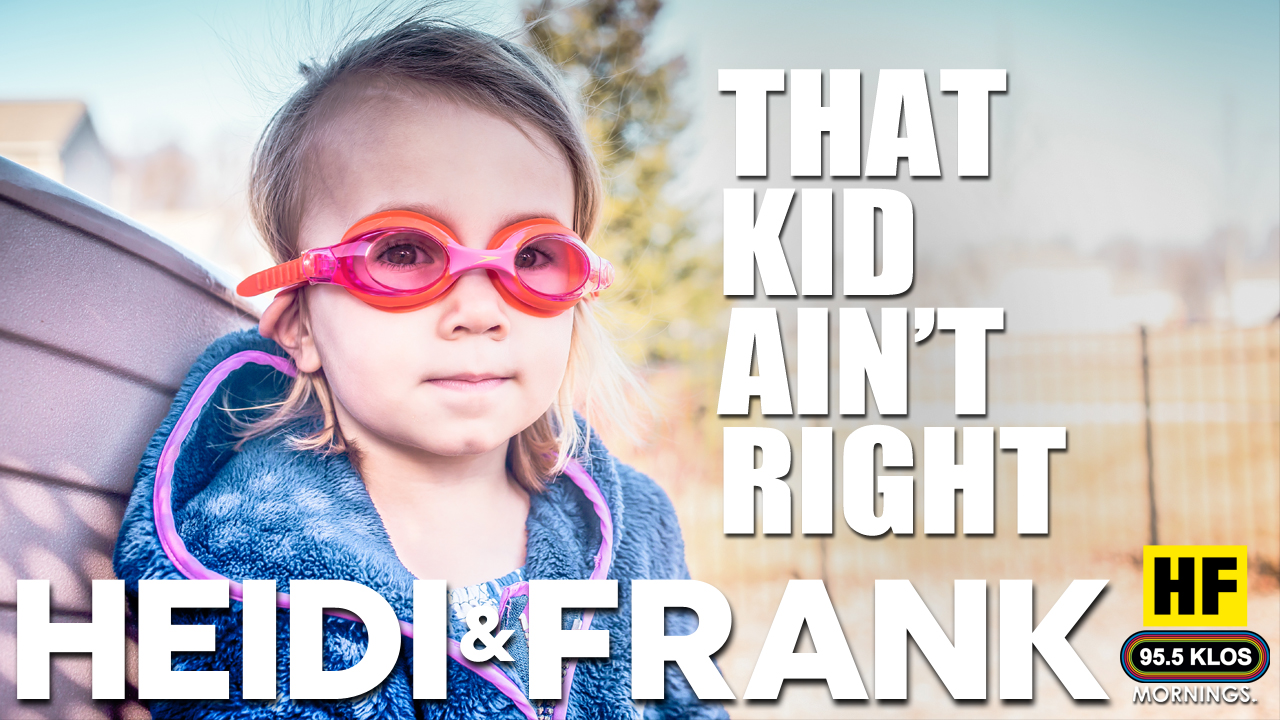 Do you have or know someone who has a kid that's a little off? Do they do something that makes you go "that kid ain't right." HF take calls from listeners with their own quirky kids.
More Frosty, Heidi and Frank News
There are currently no comments to display.