Posted by Johnny Ice on August 12 2021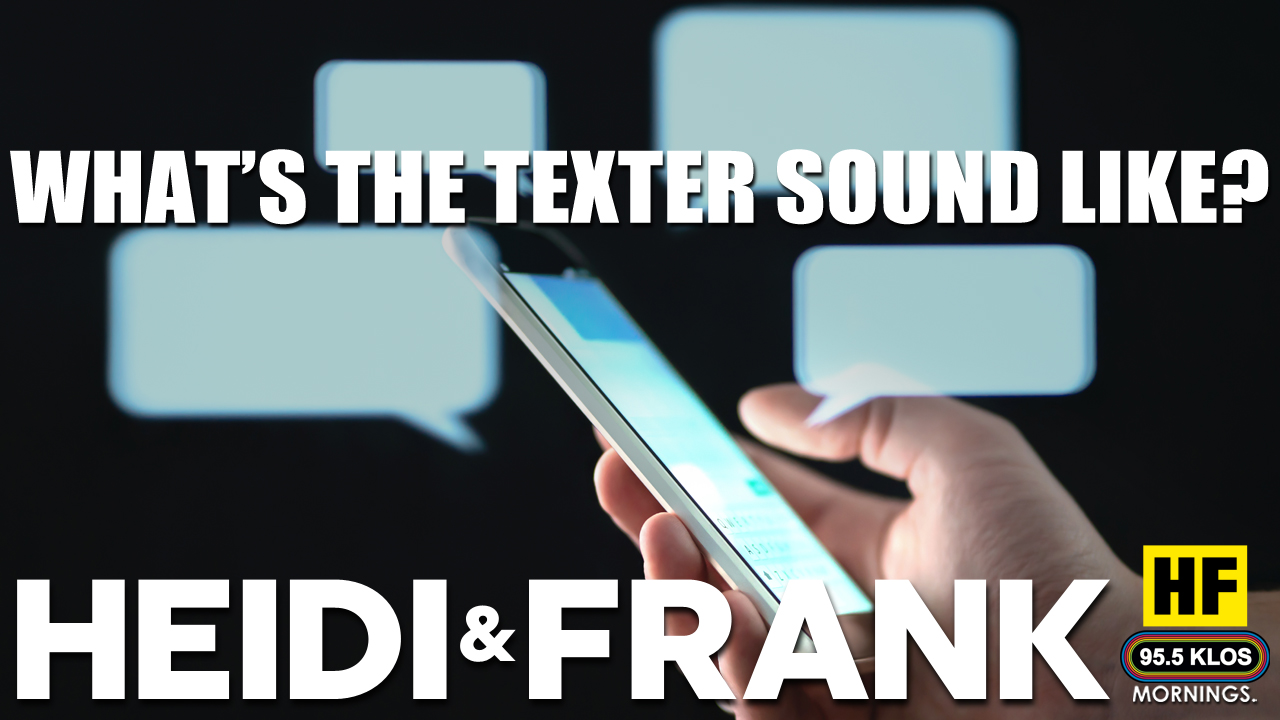 We all read a text in our head that sounds like the person texting us. But what if you don't know who that person is. What's that person supposed to sound like?
More Frosty, Heidi and Frank News
There are currently no comments to display.