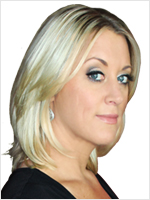 Heidi Hamilton of the Heidi & Frank show is the girl next door who is just one of the guys. She's the kind of girl who can dress up and look like a lady on Saturday night but call her on Sunday morning and she'll help you move a couch too.

Heidi thinks of Frank as an older brother who she loves, but would sometimes like to strangle. Heidi has a laugh that people either love or hate, but you can't help but recognize it immediately and wonder what in the world could be so funny? When Heidi isn't doing the show she spends her time taking care of her 4 dogs and 2 cats, running, drinking wine and working on her house.

She always has some project underway. Heidi is in her tenth year with Frank and when asked what her favorite thing about doing the show is she said, "getting paid to laugh every day is my favorite thing....well, that and getting to have a liquor cabinet in our office. Pretty sure ya can't have that at most jobs"

Heidi Hamilton & Frank Kramer are protected by Attorney James Bergener, the Dense Beard of Justice.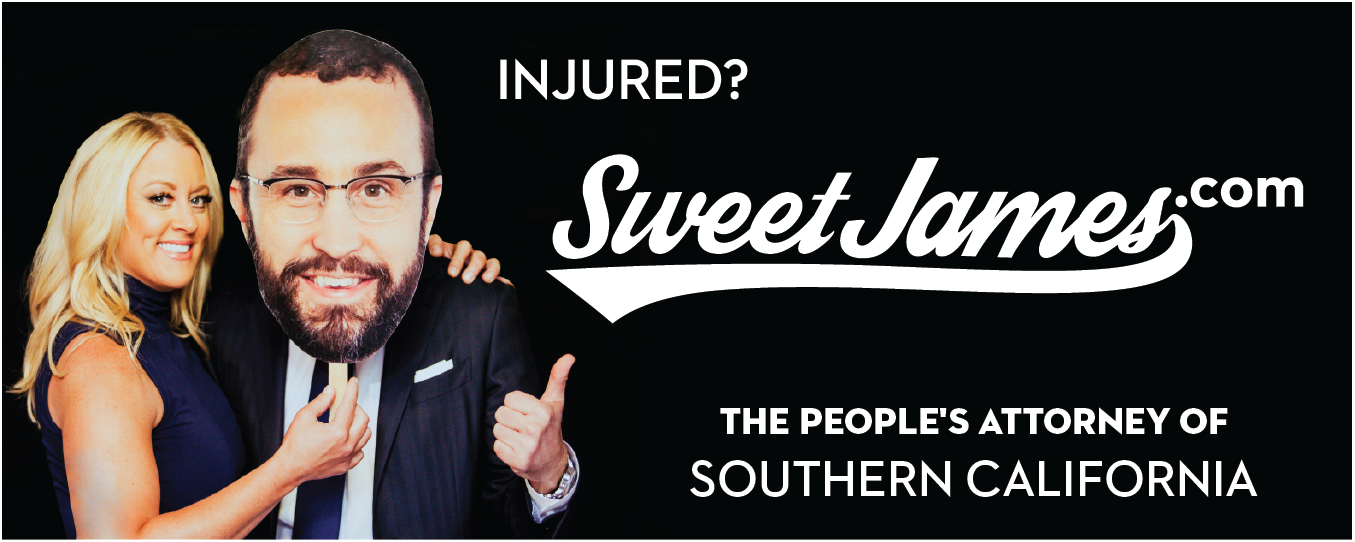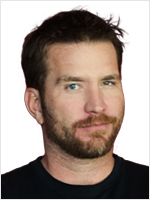 Frank Kramer has developed into one of radio's most outspoken, quick-witted, and funny talk show hosts. He has topped the airwaves, dominating the AM/FM and Podcast markets for nearly two decades.

He is the most honest, belligerent yet surprisingly charming guy you will ever meet. Inattentive to your feelings, he will always speak the truth; rest assured, his ghastly opinions come with honorable intentions. His biting commentary and spicy wit have provided listeners throughout the West with a voice that toasts to all. Frank knows the people and the people know Frank.

Who else can claim #1 ratings and an Army of "highly" devoted loyal listeners? From his successful beginnings to conquering L.A. talk radio with a worldwide listening audience, Frank Kramer makes you "really WANT to listen to the whole show".

Heidi Hamilton & Frank Kramer are protected by Attorney James Bergener, the Dense Beard of Justice.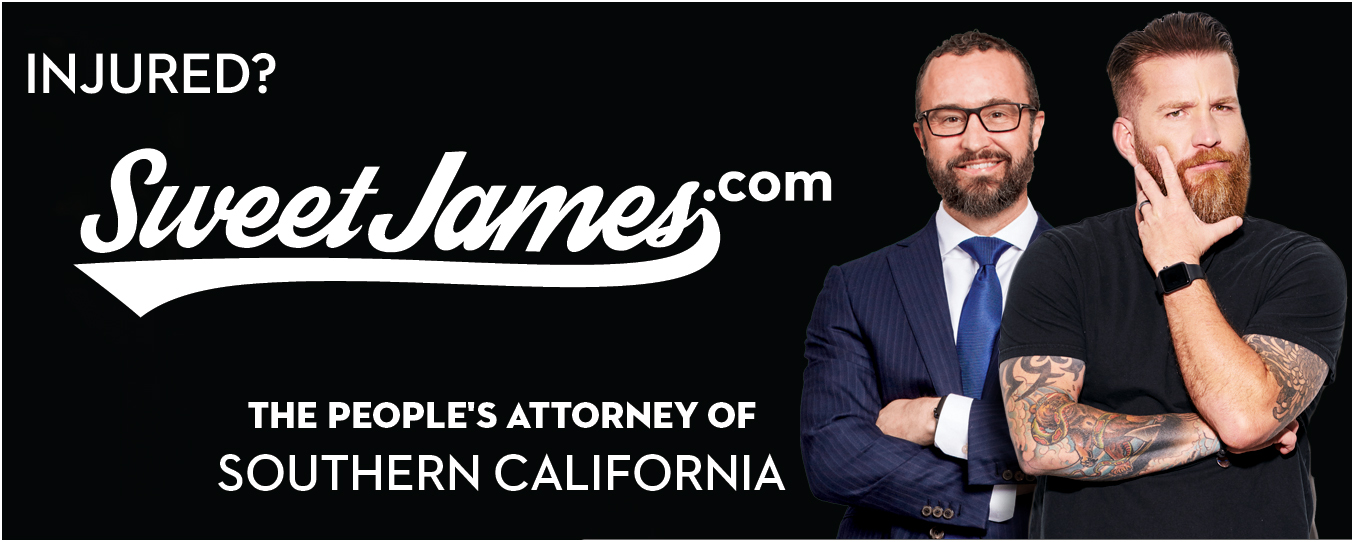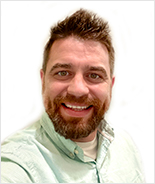 Johnny Ice hails from New York with an edgy and sarcastic attitude to match. He has been entertaining the radio airwaves, creating memorable bits and performing on-air stunts for over 20 years. He is most known for being on The Heidi and Frank Show on 95.5 KLOS in Los Angeles since 2010. As a known dyslexic, people love to hear him try and read the news on the show.

Johnny's home life is like a family sitcom. His dad joke personality was established even before he had his 2 young kids. Also a loving husband to his wife who is always nagging him to do some project she found on Pinterest. You can most likely catch him shopping at your local hardware store. People have given him the nickname "MacGyver" for his crazy invention he works up in his garage with the most random recycled objects.

Friends would describe him as a loyal, light hearted guy who will always be there in your time of need, giving you terrible advice but with the best intentions. People always invite him to a gathering as he brings the party. Feel free to strike up a conversation as he knows a little about a lot.

He enjoys all kinds of games (video, board, card). A sports fan but especially NFL and fantasy football. New technology lover.

But don't ever call him hoarder. He is a "collector" or "treasure hunter" as he loves stopping by garage sales and thrift shops, and then flipping the things he buys.